In this World, every well-being is gifted with certain skills and talents to stand out in the midst of society. As a human, you must have great capability and experience to face the challenges in life. And so every parent must take steps to teach the life skills to their children from their childhood days.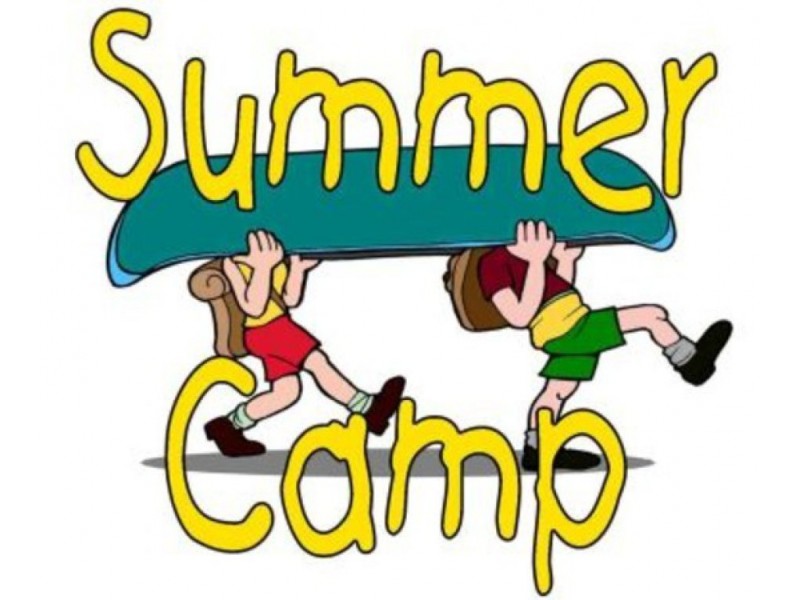 Summer camp is one such place where your kids can groom themselves with various skills like decision making, socialism, self-confidence and much more. Read this article to know the best methods to find the right summer camps for your kids.
Opt out the Right Summer Camps
Summer camps are one of the communities in which various kinds of children gather together during the summer holidays. The main aim of the summer camp is to teach life skills along with some entertainment or fun to the children. As there are a number of children in the camp they join hand together and come to know about different things.
Know about the Expectations of your Children
First of all, you have to discuss with your children about their passion or the things that they want to do in the upcoming summer holidays. Ask them about the summer camp, know their desire and understand their needs.
Then you can start to search for the best summer camp in your locality which can give more experience to your children. For an instance, if you are in Bangalore you can search as best summer camps in Bangalore and get the list of camps available there.
Decide the Summer Camp Type
There are two kinds of summer camps are available; daytime and overnight camp. So, you must decide the timing of summer camp for your children according to their level of skills. Some children can easily adapt and others may not.
Also, you have to think about whether it is better to leave your children with their friends or not. If you want your children to meet new people and learn social things you can join them as an individual.
Understand the Camp Focus
Generally, summer camps offer various activities learning such as swimming, archery, arts, sports, music, crafts and other activities. So, allow your children to select the particular activity in which they want to take the summer camp. The summer camps for kids in Bangalore can offer more valuable activities to your children at an affordable budget.
Analyze the Reputation of the Summer Camp
When you do good research you could find a list of summer camps in a certain region. Then you have to go through the list and opt out the one that suits your child expectations.
Now, visit the official site of the respective summer camp and look into their reviews. So, you can come to know about their previous activities and their services. Get the details about the professionals who are going to take care of your children.
Finally, you can visit the summer camp and clarify your queries to confirm the seats in the summer camp.
Thus, these are the best ways to find the right summer camp for your children.  Take the Summer Camps in Bangalore and Brighten Your Child's Future.